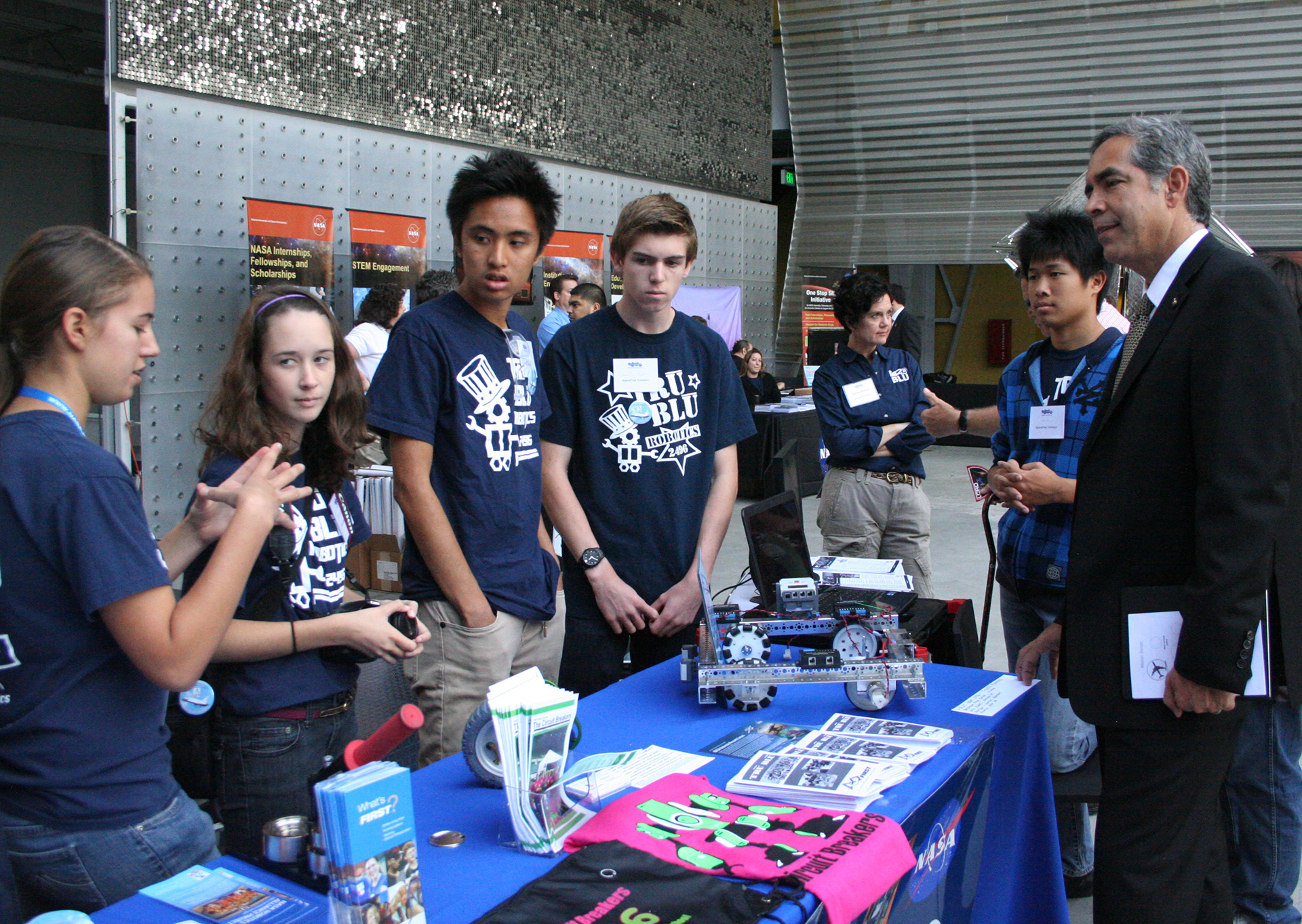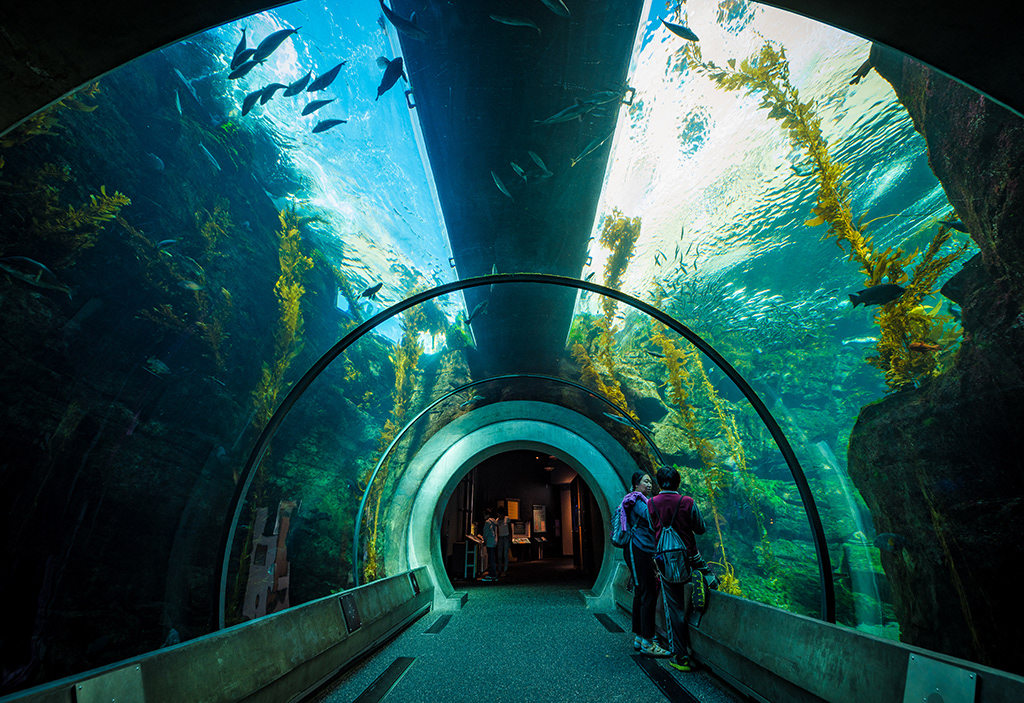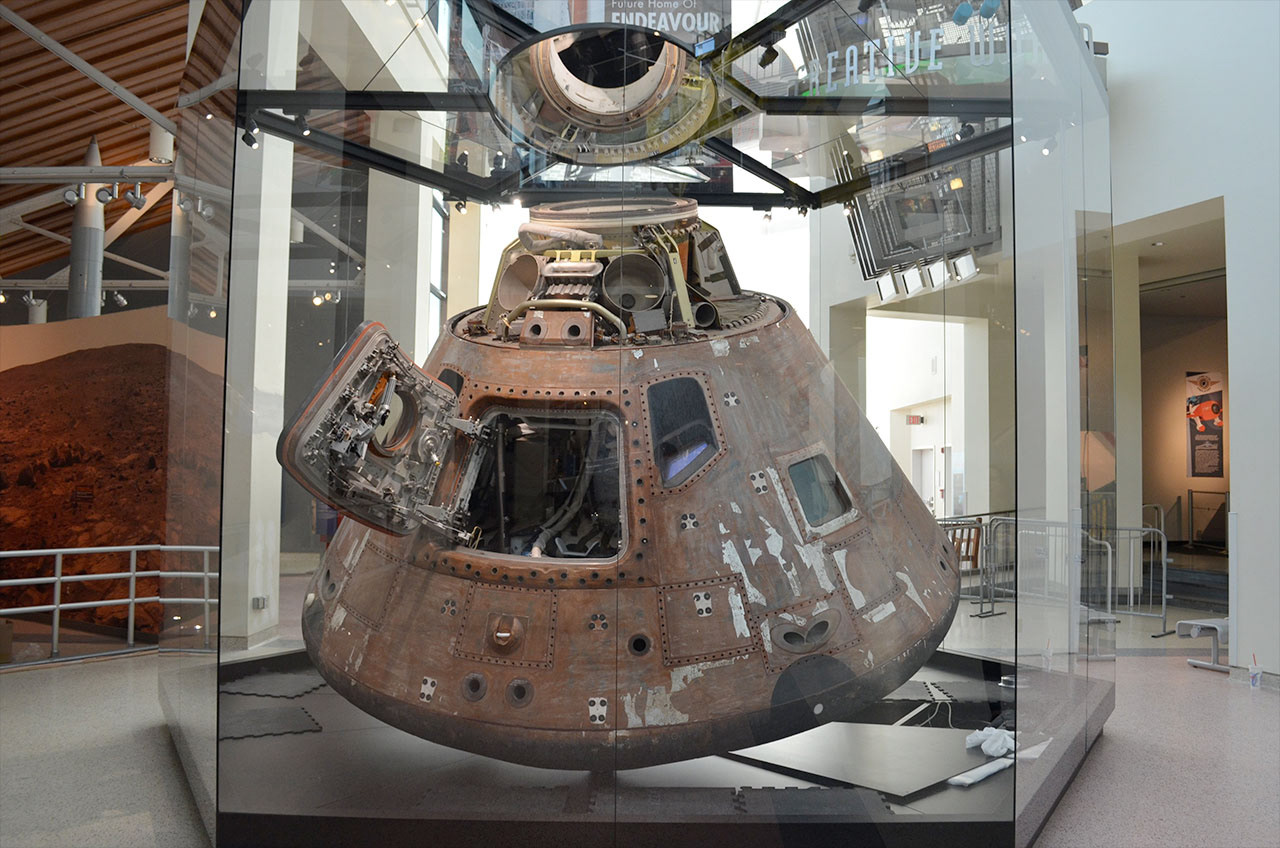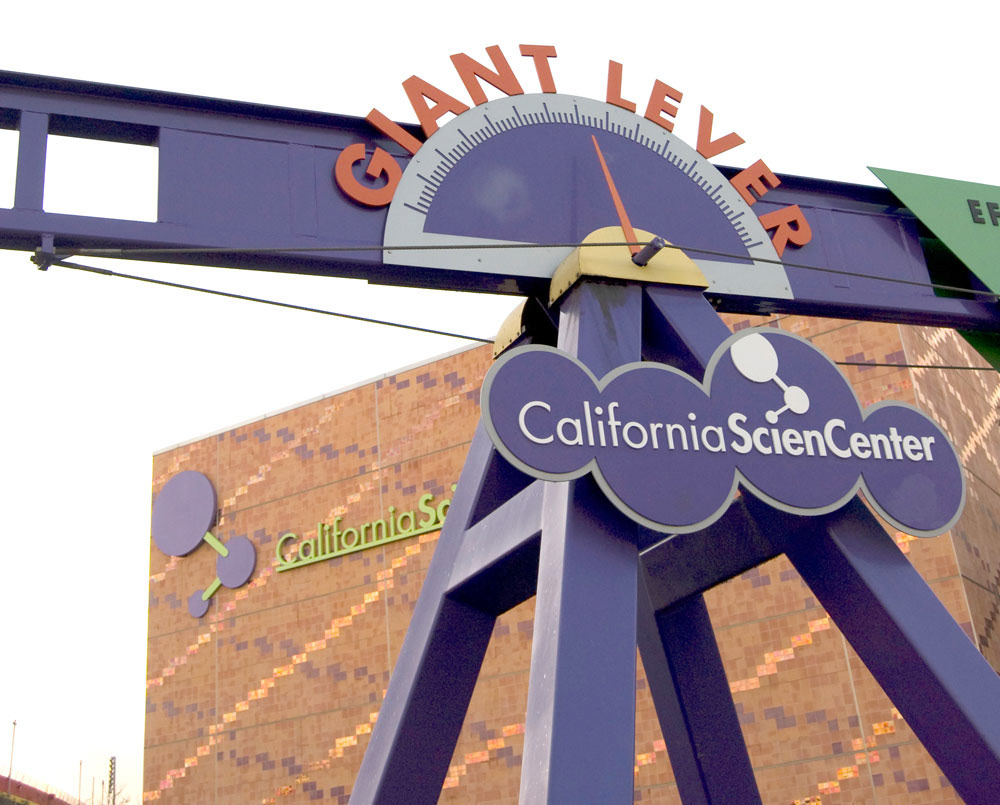 California Science Center is a nonprofit organization that is operated by the county of Los Angeles. The space shuttle, interesting exhibitions, aquarium, rose garden, IMAX movie theater with a gigantic 7-story high screen, kids running around screaming and pushing each other... They have everything! It's where I get a lot of my inspiration from and It's a truly amazing place to visit.

The current visual of California Science Center's logo does not reflect the idea of science and California. The shape of logo is just four purples balls in different sizes overlapping each other. The typography, CaliforniaScienCenter, is also problematic.
I have re-created a brand identity of the institution. I built the design based on the flag of the California Republic and the other elements of nature you can find in the beautiful state of California.
Photoshop, Illustrator, Sketch
I came up with several different ideas and pen on paper sketches at first. In the beginning, I didn't think about target demography or any other factors that might limit my ideas. After this phase, I have visited the institution a few times to observe the people and how they interact within the space.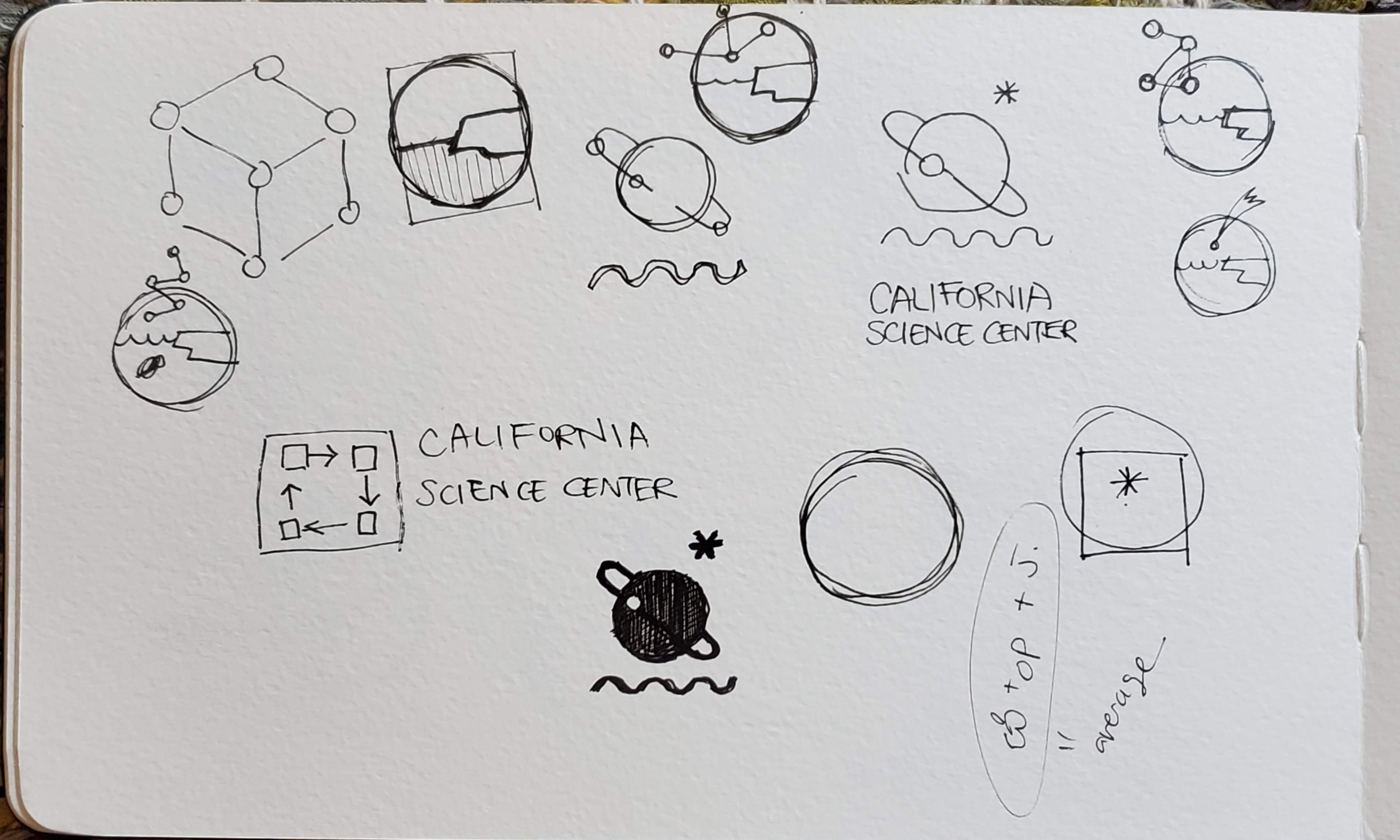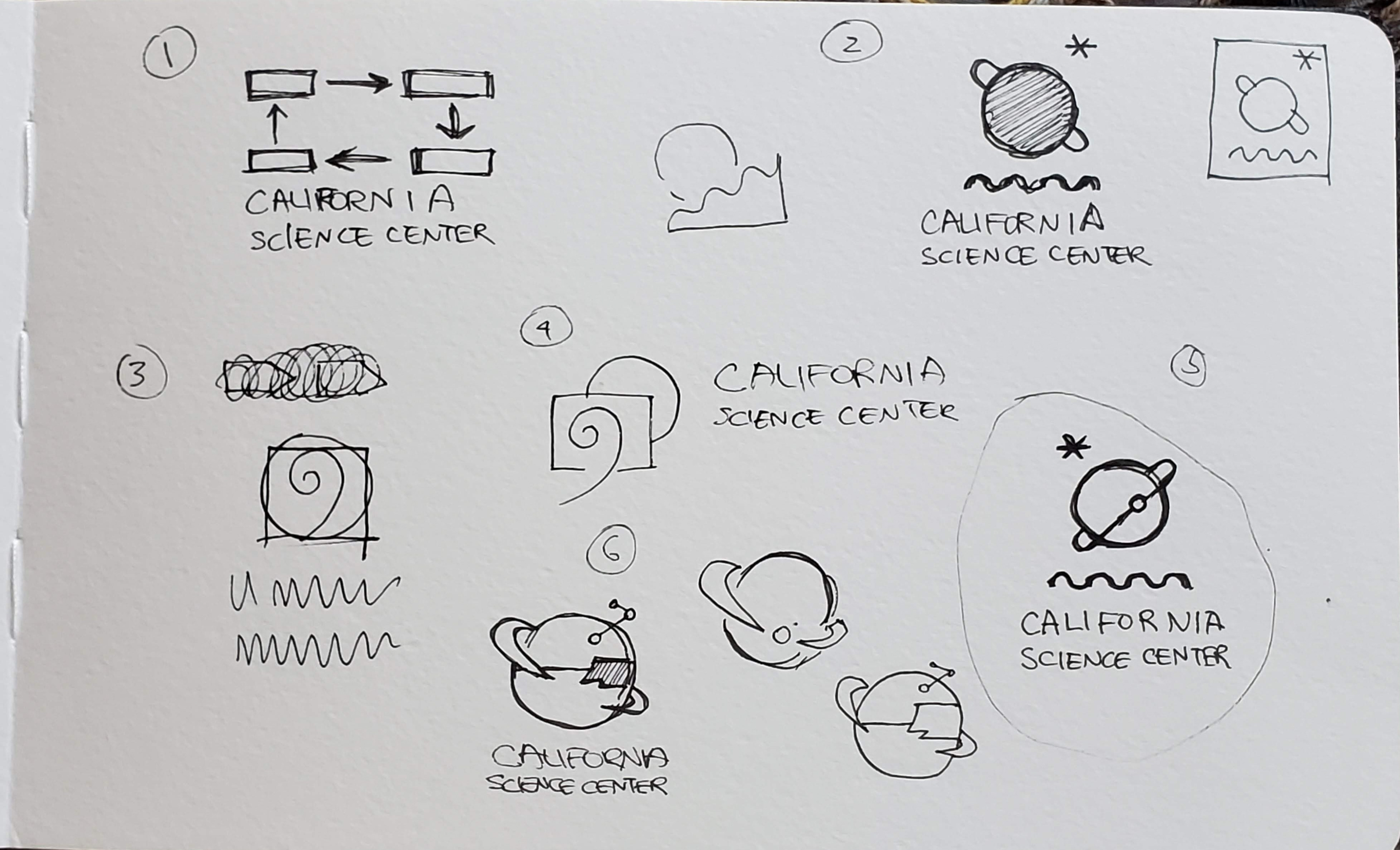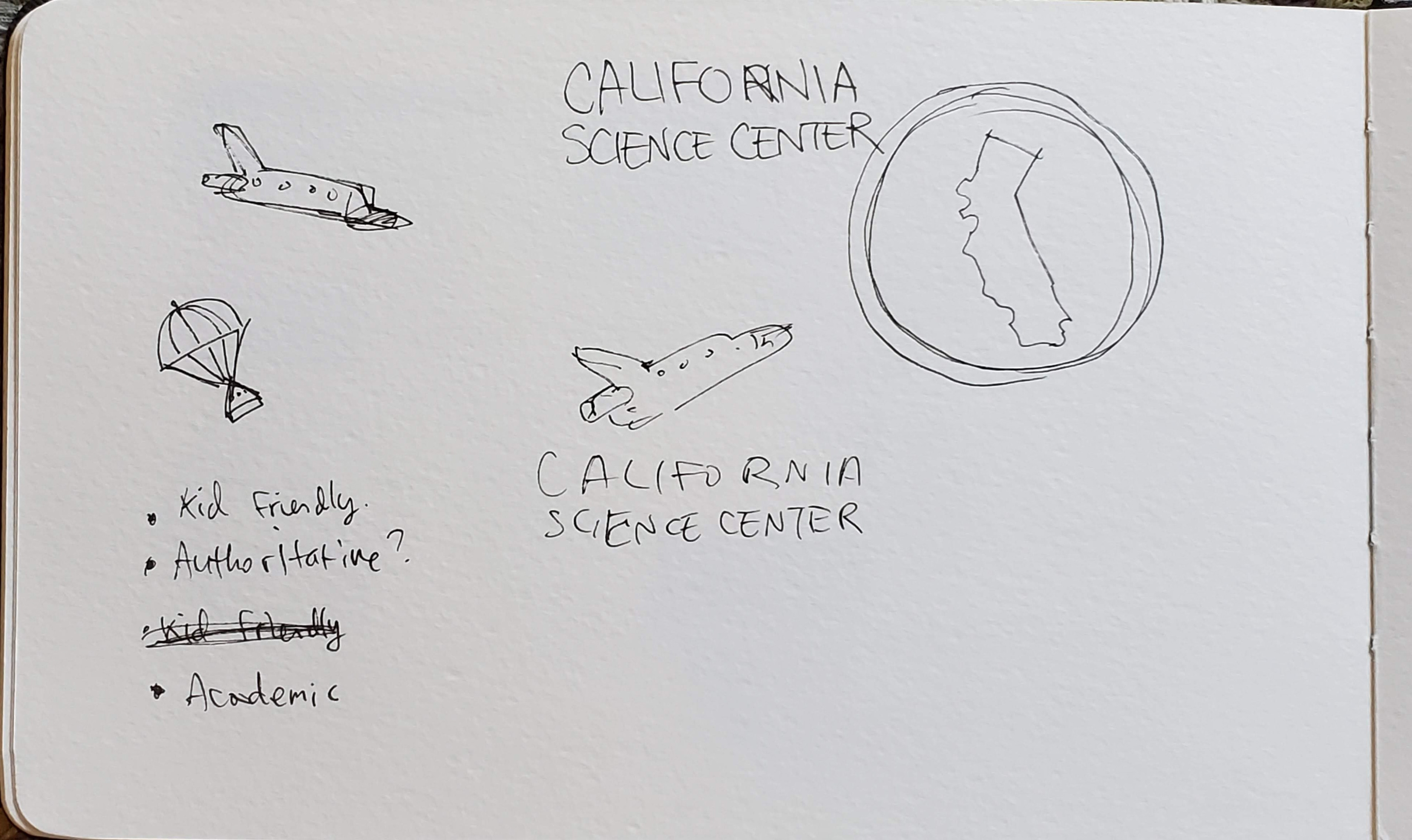 After a brainstorm session and a critique followed by my colleagues and instructor, I have developed more concrete concepts. Then, created the final designs. 

The iconography and color of rebranding of California Science Center is inspired by the design of the original California Republic flag...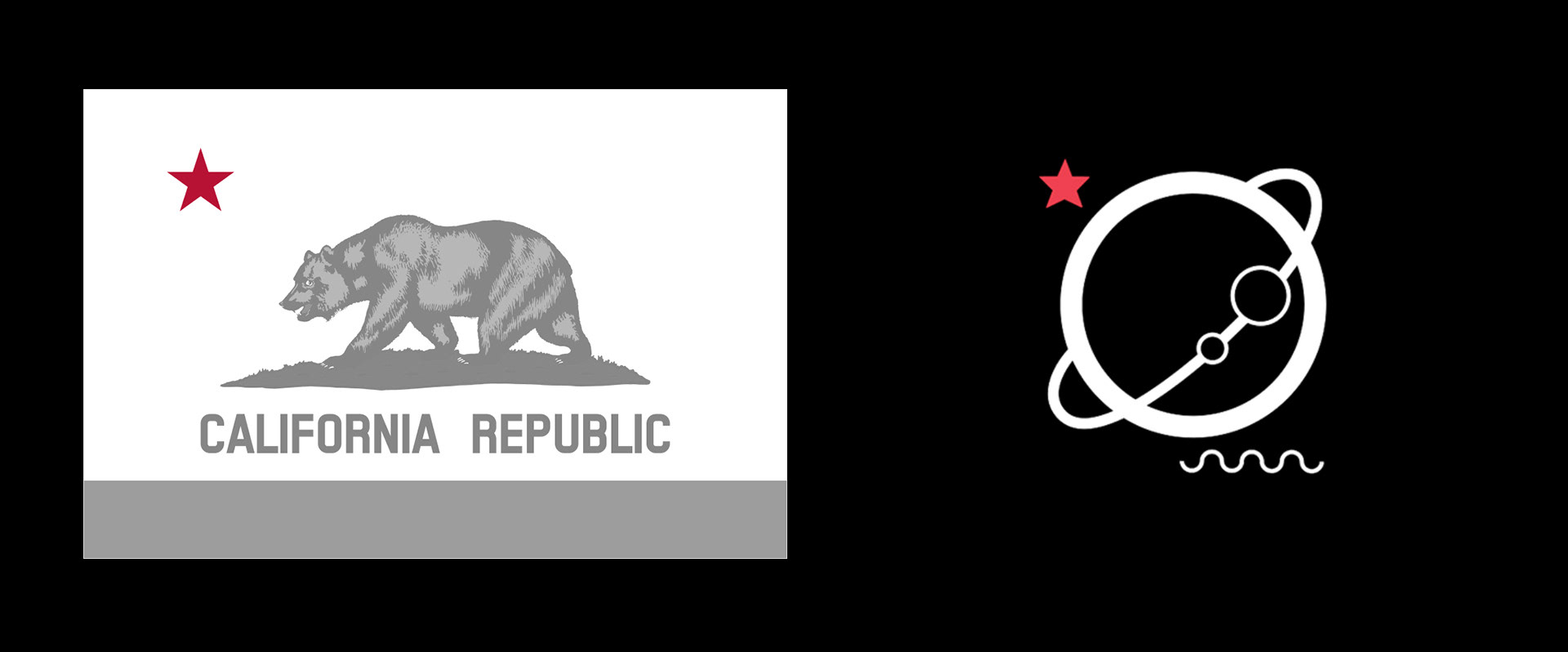 ...and the elements of nature and science.