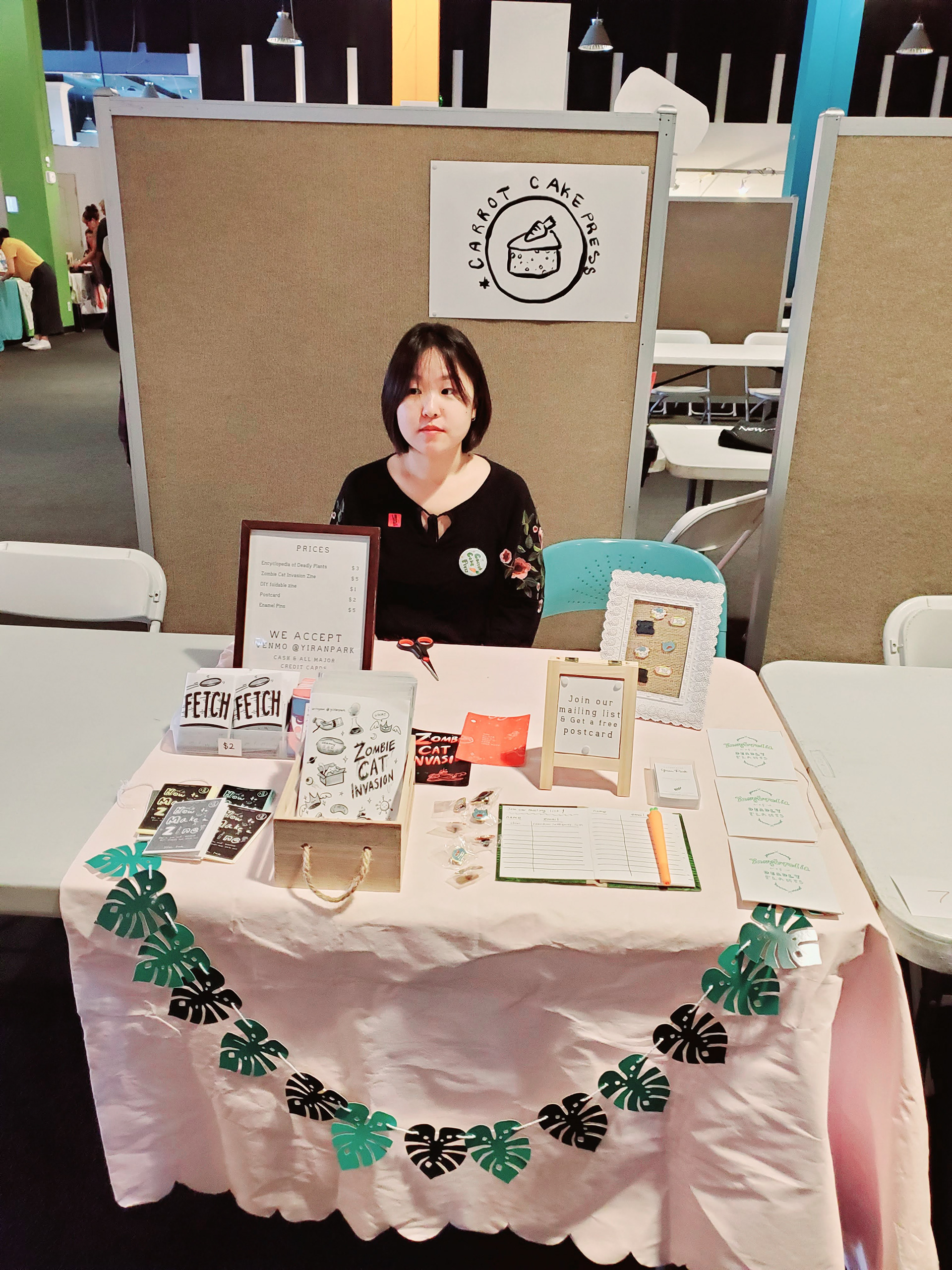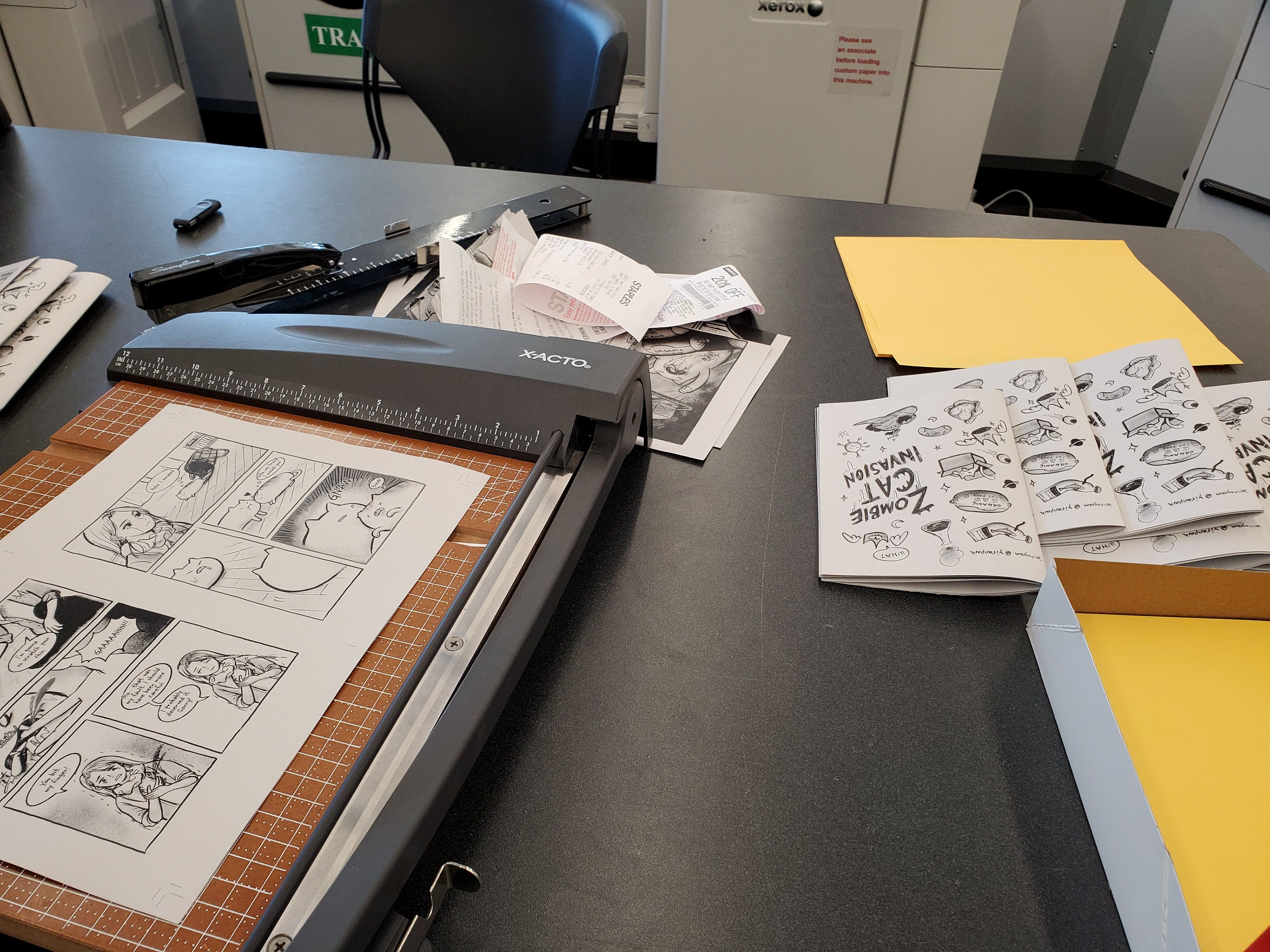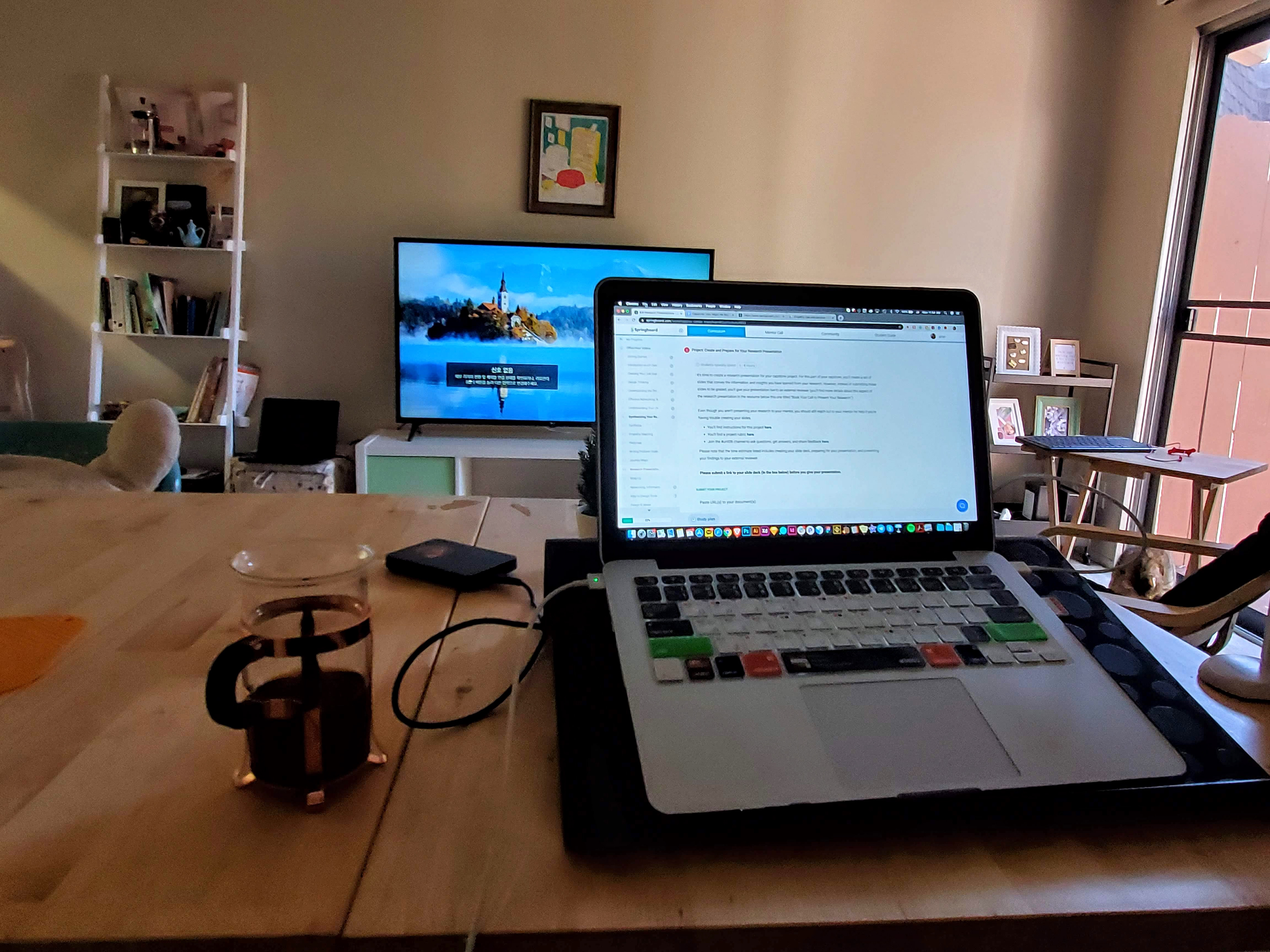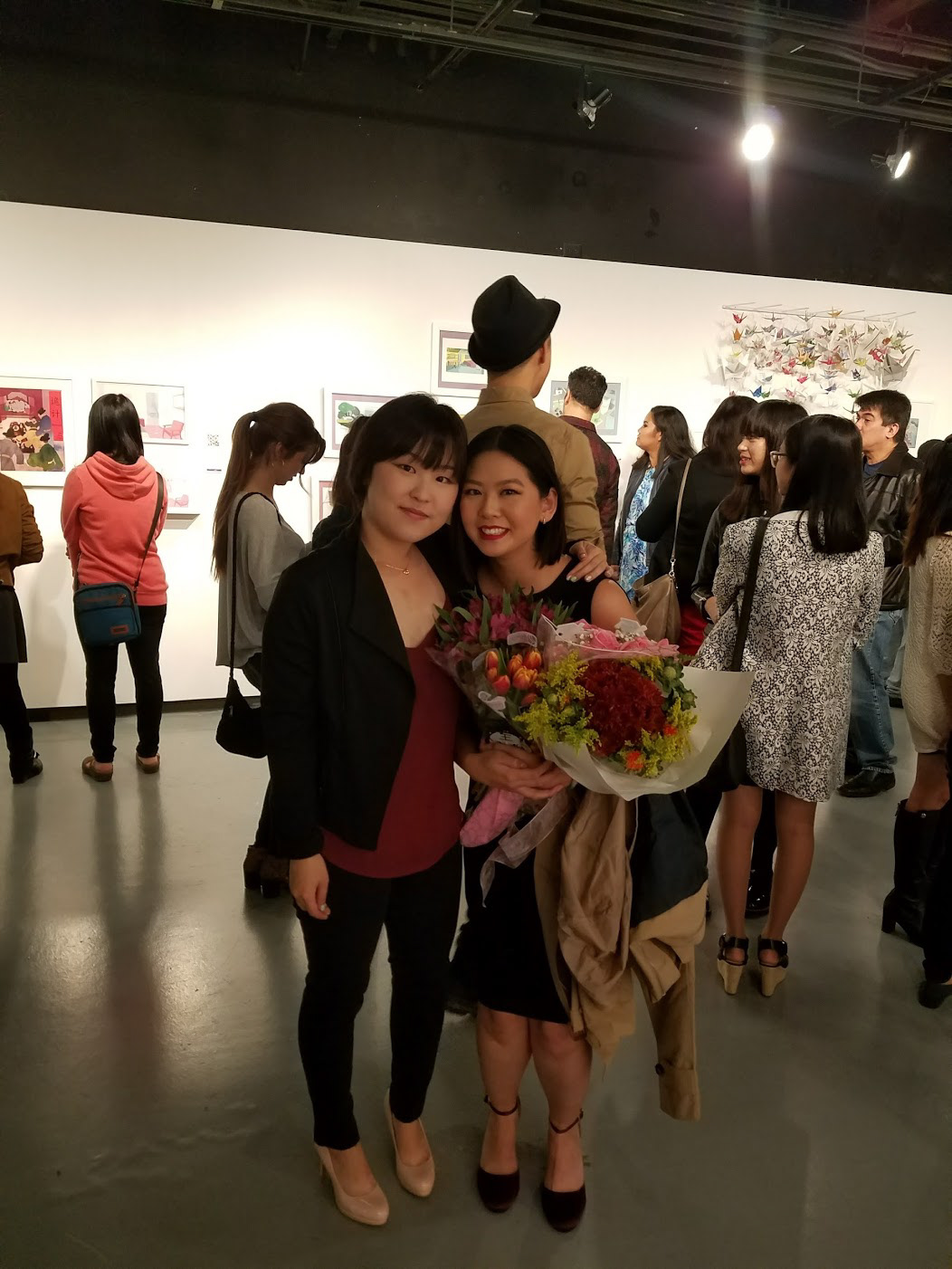 Hi. My name is Yiran. I am a product designer based in Orange County, California! 
🏖️🍹
A lot of people have a hard time pronouncing my name. I think it's that "Yi" that makes people confused! For your convenience - it's pronounced Ee - Ran. 
😄
Besides designing and UX-ing, I love making zines and drawing graphic novels at a local coffee shop. You can find me tabling at some of the zine fests here in the West Coast, May through October!  Also, 
I go rollerblading on the Huntington Beach bike trail when the weather is alright. 
Last but not least - I love soft pretzels. But only the greasy ones you can get from the shopping malls.