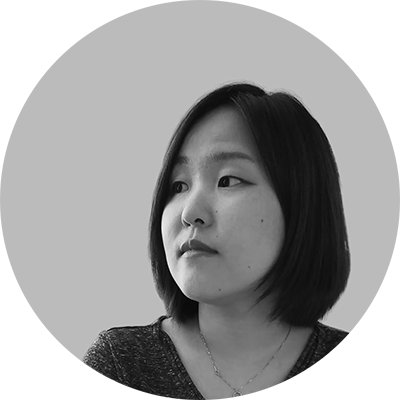 Hi. My name is Yiran. I am a product designer.
A lot of people have a hard time pronouncing my name. I think it's the "Yi" that makes people confused. For your convenience - it's pronounced Ee - Ran. I haven't met anyone yet who has the same first name as mine. It indeed is an uncommon name and I often get asked what it means.
Yi and Ran each stand for a different Chinese character having a specific meaning assigned to them. In my case, Yi means "there" and Ran means "orchid". So my name literally means "There is an orchid". 
I often go out and take pictures of the nature during the weekends. You can find me rollerblading on the Huntington Beach bike trail when the weather is alright! I love baking cakes, developing my own recipes and creating graphic novels. Most of all, I love eating soft pretzels. But only the greasy ones you can get from the shopping malls.