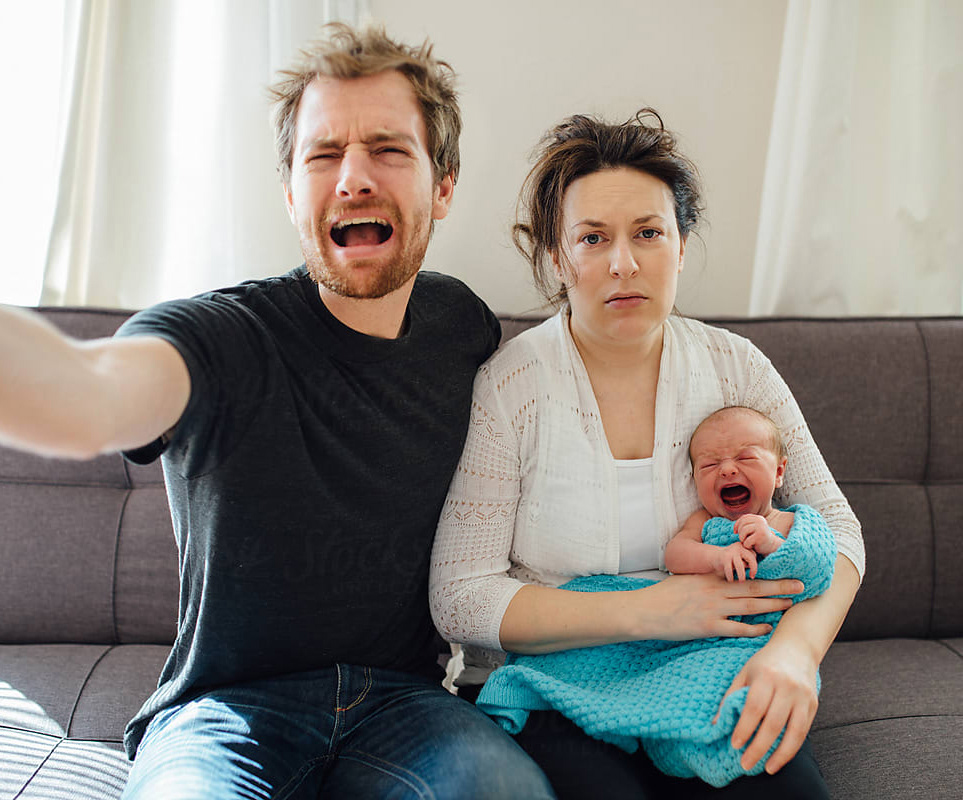 Yes, babies are cute but parenting may not be the most exciting and joyous experience for everyone. Many parents face sleep deprivation, anxiety and other buttload of problems when raising babies and it can be very stressful.
I tried to make parenting less miserable by providing comprehensive 
baby-monitoring assistant for parents. I designed a mobile app that can monitor and keep track of biometrics of the child. The mobile app can be connected to a wearable device, surveillance camera, smart home devices. It can also be connected to Amazon's Alexa voice assistant so the parents can check the baby's physical condition using voice control.
Adobe Illustrator, XD, InVision

​​​​​​​